Are you interested in tiled conservatory roofs? Here are 10 benefits that you may or may not know about when choosing one for your home.
1. Suitable for conservatories and orangeries
Whatever type of glazed extension you have in mind, a tiled conservatory roof is a suitable solution, even for conservatories and orangeries.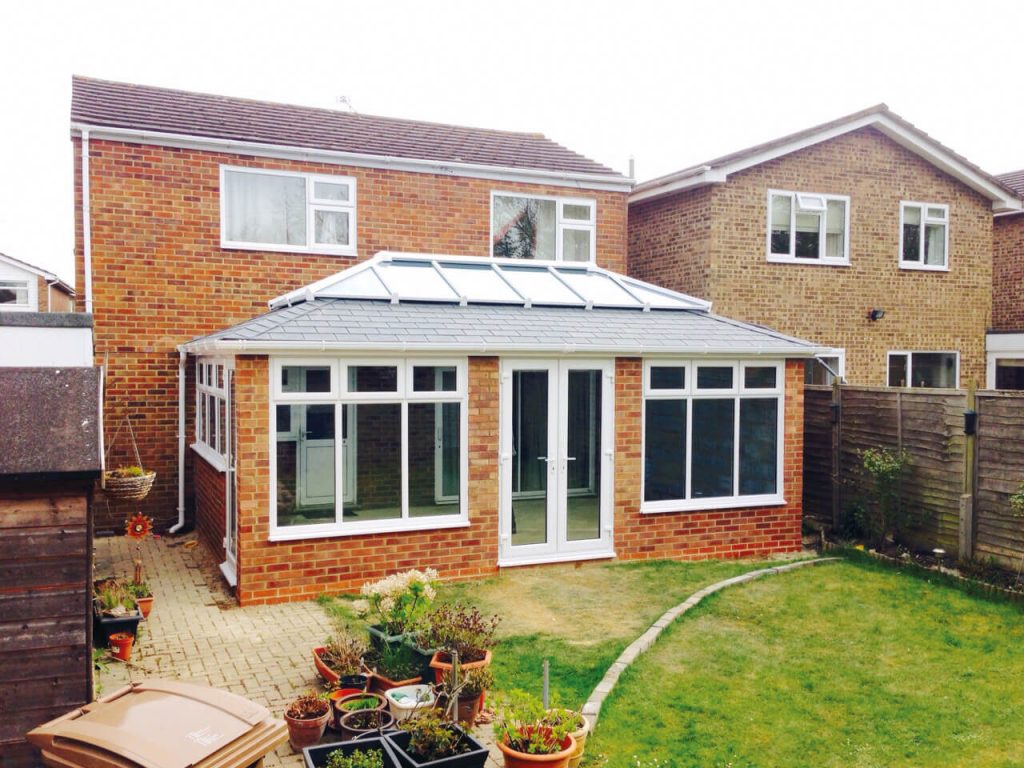 2. Can solve extreme temperature issues when retrofitted
Although tiled conservatory roofs can be fitted to a newly built conservatory or orangery, they can also be retrofitted to existing ones. One of the biggest reasons why older conservatories suffer from extreme temperatures is an outdated roof. However, tiled roof replacements can solve this issue.
3. Quality construction throughout
Our tiled roofs are built from Supalite, one of the UK's leading tiled roof manufacturers, ensuring every aspect of their construction is of the highest quality.
4. Virtually maintenance-free
The hardwearing tiles are virtually maintenance-free, meaning you can spend less time cleaning them and more time doing the things you enjoy.
5. No need to sacrifice natural light
The good news is that you need not sacrifice light levels when opting for a tiled conservatory roof. This is because you can have them fitted with several glazed rooflights.
The Supalite Sky Vista is also available. This is a hybrid tiled conservatory roof with full-length glazing panels, allowing huge quantities of light to flow inside.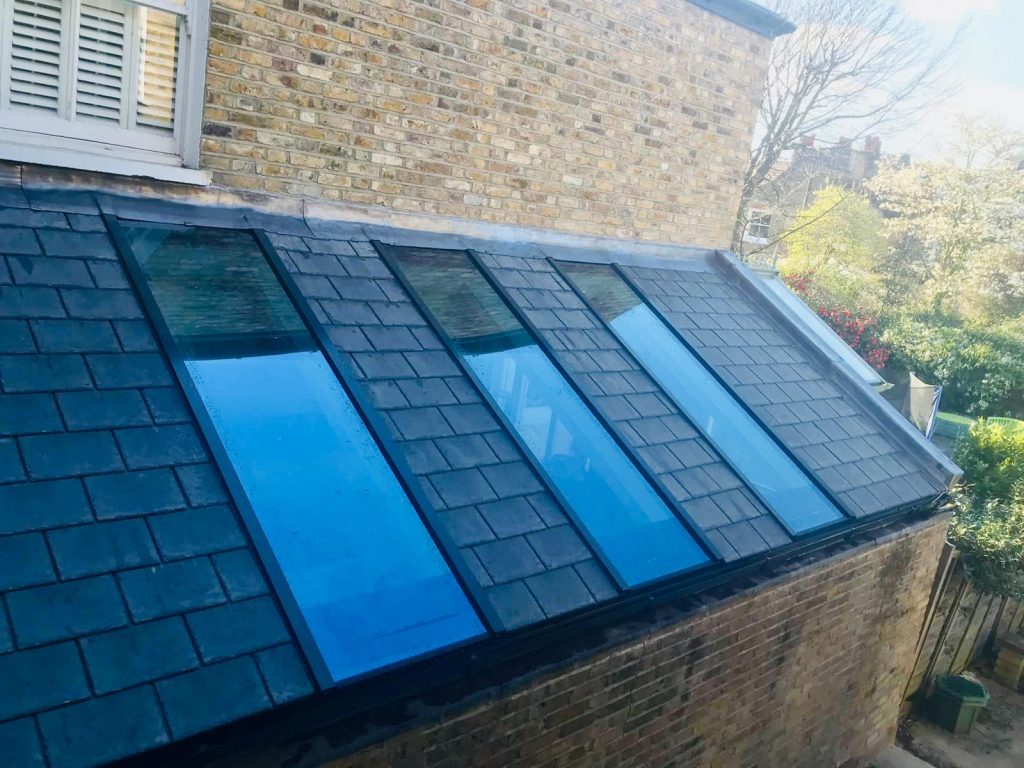 6. Feels like another room in your home
Their internal ceiling is plastered, which gives the interior the look and feel of another room in your home. In addition to feeling homely, the ceiling can also be fitted with integrated lighting and speakers, if desired.
7. Built to last and last
Supalite tiled roofs come with a weatherproof guarantee of 50 years, so once fitted, you can expect them to last for a very long time.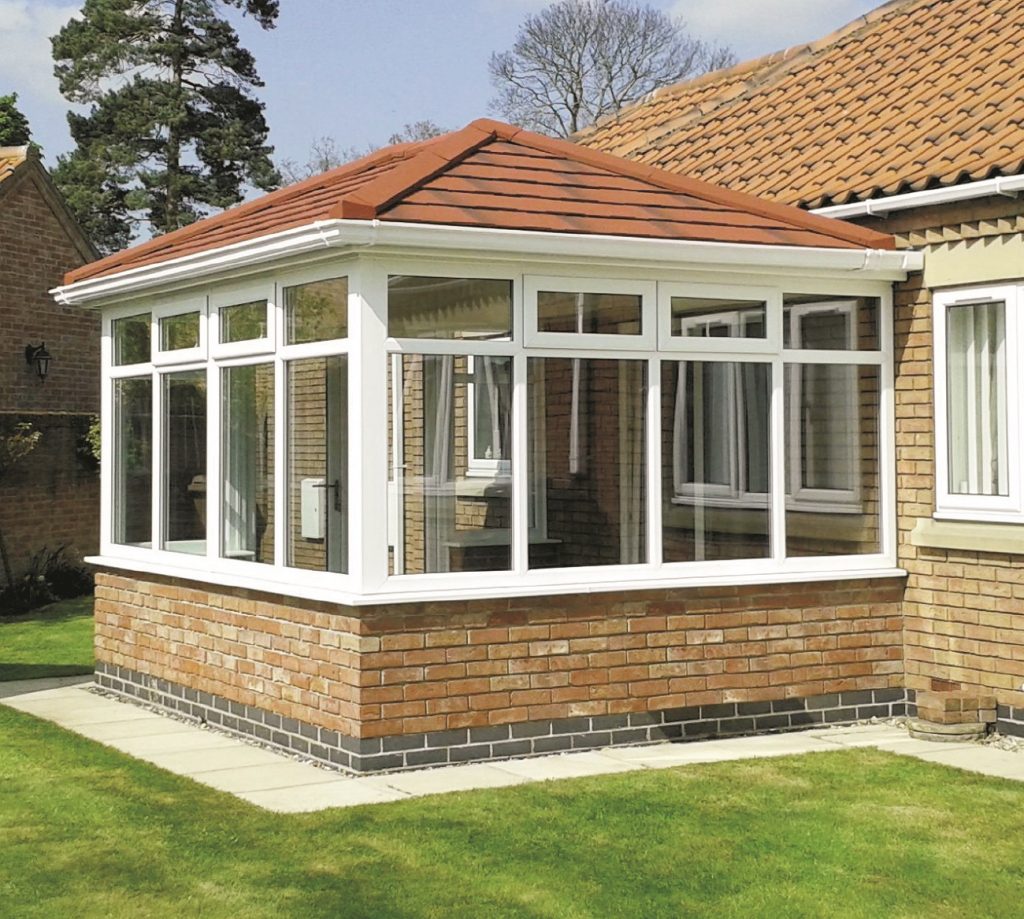 8. Unrivalled thermal performance
Sitting underneath the hardwearing tiles are multiple layers of high-performance insulation, allowing market-leading insulation levels to be achieved. So, you can enjoy a more comfortable living space for less.
9. The perfect solution for some peace and quiet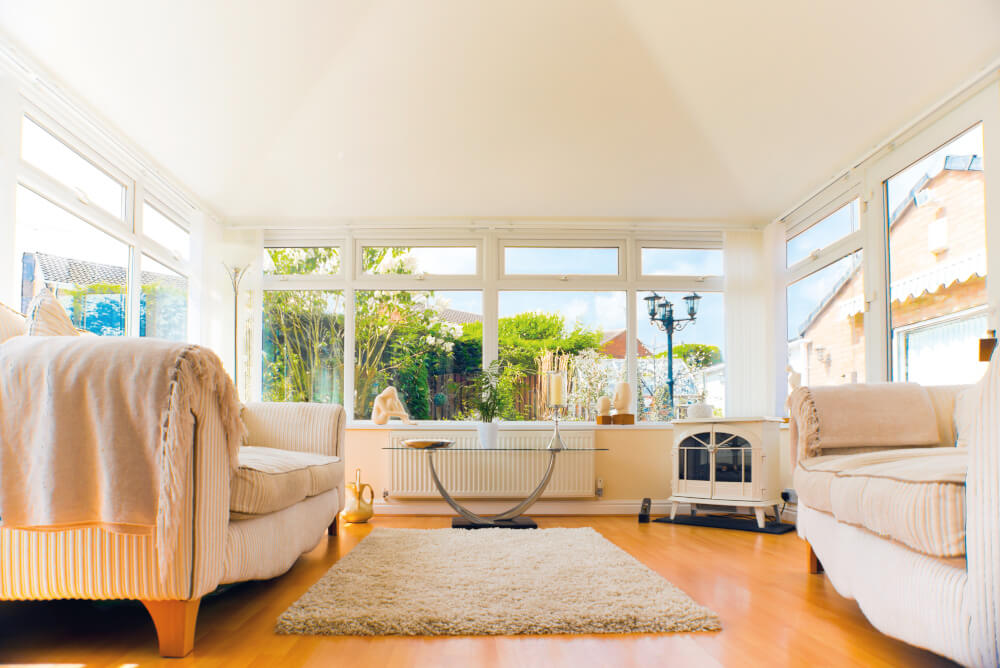 The airtight construction of tiled conservatory roofs means that any noise from the weather or in your neighbourhood will struggle to get inside any structure that one has been fitted to. Therefore, allowing you to enjoy some peace and quiet, always!
10. 2 types of tiles and 8 different colours
With Extralight and Tapco Slate tile options, and a total of 8 tiling colours to choose from, finding an option to match your property is easy.
If you're interested in a tiled roof extension or having a tiled conservatory roof retrofitted to your home, get in touch with Renaissance Conservatories today. Give us a call on 01626 333 393 or contact us online.
Related posts:
Why should you replace your conservatory roof?
What is the best conservatory roof replacement?