Here at Renaissance Conservatories, we install premium extensions for homeowners across South Devon who are looking to boost their quality of life at home. We worked on one such home in the captivating and charming town of Chudleigh, for a couple who were looking to upgrade their current conservatory.  Due to an old conservatory roofing system, Mr. and Mrs. Buckingham had found that their once extra living space was sadly unusable.
The perfect way to upgrade your conservatory
Recommended by a family member, the Buckingham's got in touch with us and working closely with them, we suggested a superb SupaLite tiled roof replacement. Based on their request for a conservatory that appeared to be a permanent feature of the house, a SupaLite tiled roof would achieve just this with ease and finesse. Using SupaLite extra light Ember tiles, we were able to colour match the new roof tiles to their existing roof, delivering the appearance of a permanent extension without any of the hassle.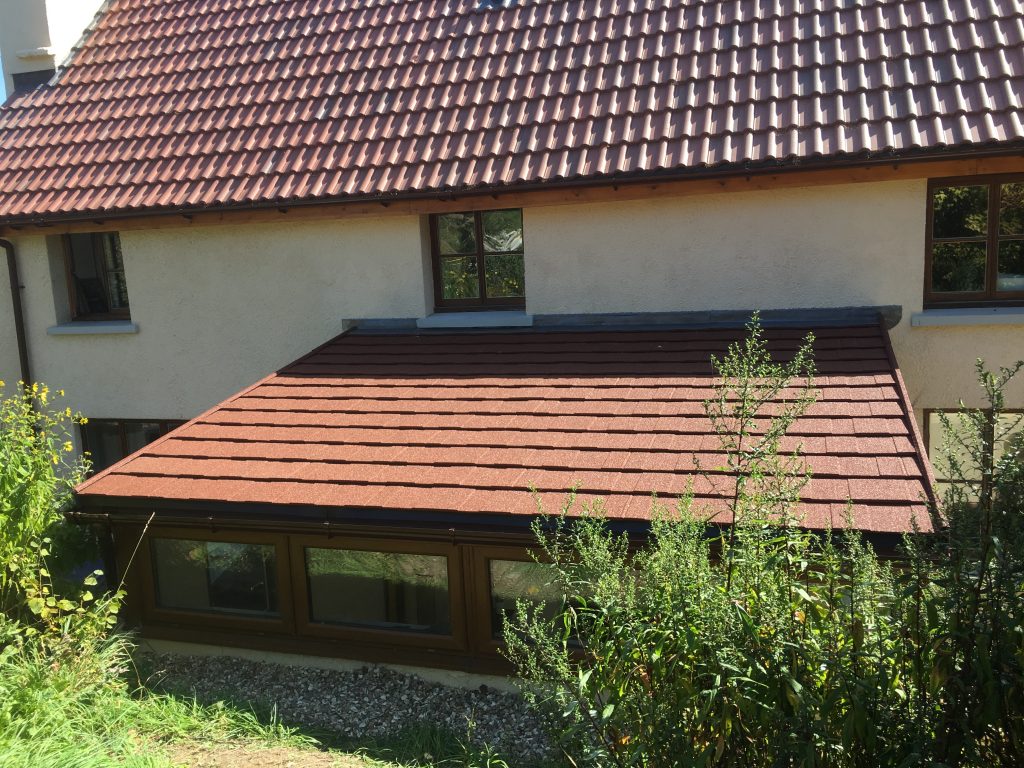 The benefits of a tiled conservatory roof
Tiled roofs are a superb choice if you are looking for a long-lasting conservatory roof replacement in Devon. At Renaissance Conservatories, we have worked on hundreds of tiled roof projects and we have seen the benefits first-hand. Creating a cosier, more pleasant environment to be in, whilst significantly improving the thermal performance of your extended living space, the SupaLite system will keep your conservatory at the perfect temperature all year round with U-values of 0.18. This refined roof system also has great sound insulation properties, it will help reduce external noise from wind, rain, and traffic, making your conservatory the most relaxing room in the house! In addition, a SupaLite roof can be fitted onto any shape conservatory, which is why they are so popular among homeowners in Devon.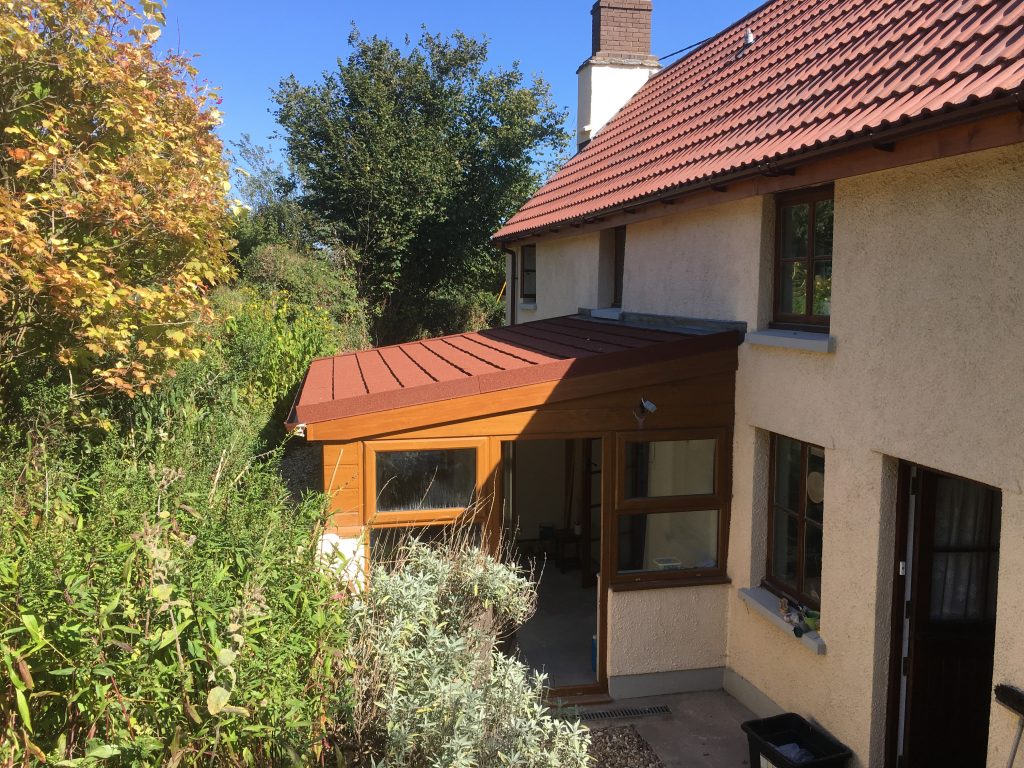 Approved SupaLite installer in South Devon
From our base in Newton Abbot, we can easily travel across the whole of South Devon to enhance your home's efficiency as well as restore your homes' character. From the gorgeous English riviera to the picturesque hills of Dartmoor, we have worked on home improvement projects in Teignmouth, Hams, Torbay, and Exeter.
We are extremely experienced in providing the sought-after SupaLite conservatory tiled roof system, so if you are looking to upgrade your conservatory get in touch today or call us on 01626 333 393.