Tips to make sure your new conservatory roof will be installed correctly and will comply with building regulations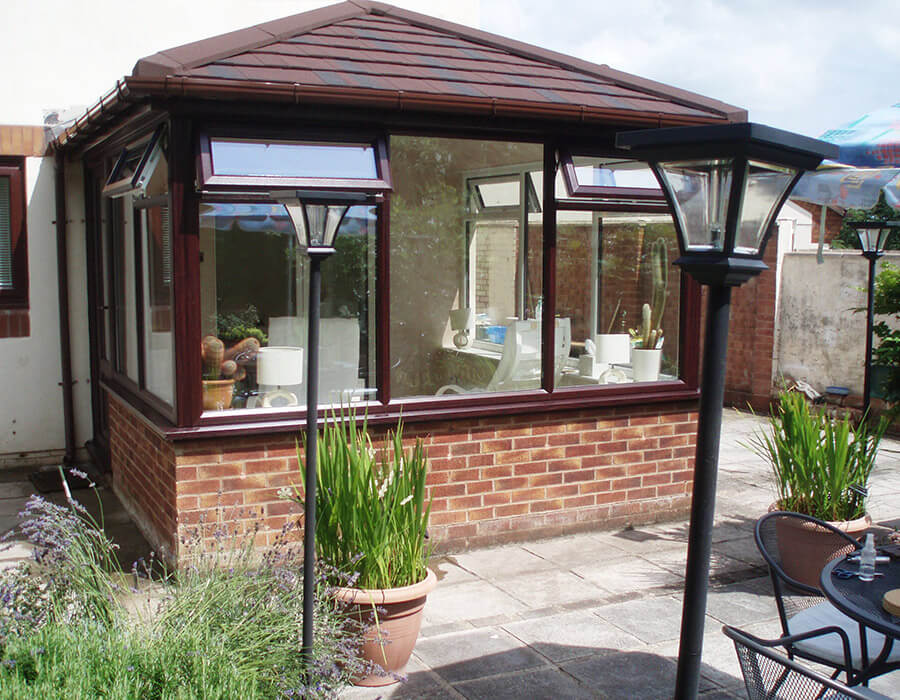 Is your conservatory an unused, unloved space? Does the constant noise of rain on its roof drive you mad? Likewise, is fighting the cold and damp a daily battle in winter? Do you long to spend enjoyable days and evenings in there, simply enjoying the view of your garden. If so, it might be time to think about replacing your conservatory roof. With so many companies offering conservatory roof replacements, it is important to choose wisely. If you need advice on making sure your new conservatory roof is correctly installed and complies with building regulations, read on…
Do your research
Choosing a replacement conservatory roof is a big decision. However, the whole process can be seamless, providing you take time to do some research. If seeing the sky at night important, then a glass roof may be best. However, if you want your conservatory to feel like an extension, consider a tiled conservatory roof. Do some research on the benefits of each roof type, and if you will need to apply for planning permission. If you're still confused, contact a reputable local double-glazing company, and talk through any questions you have with them. Any professional replacement conservatory roof company will be delighted to help with any enquiries!
Don't fall for rogue traders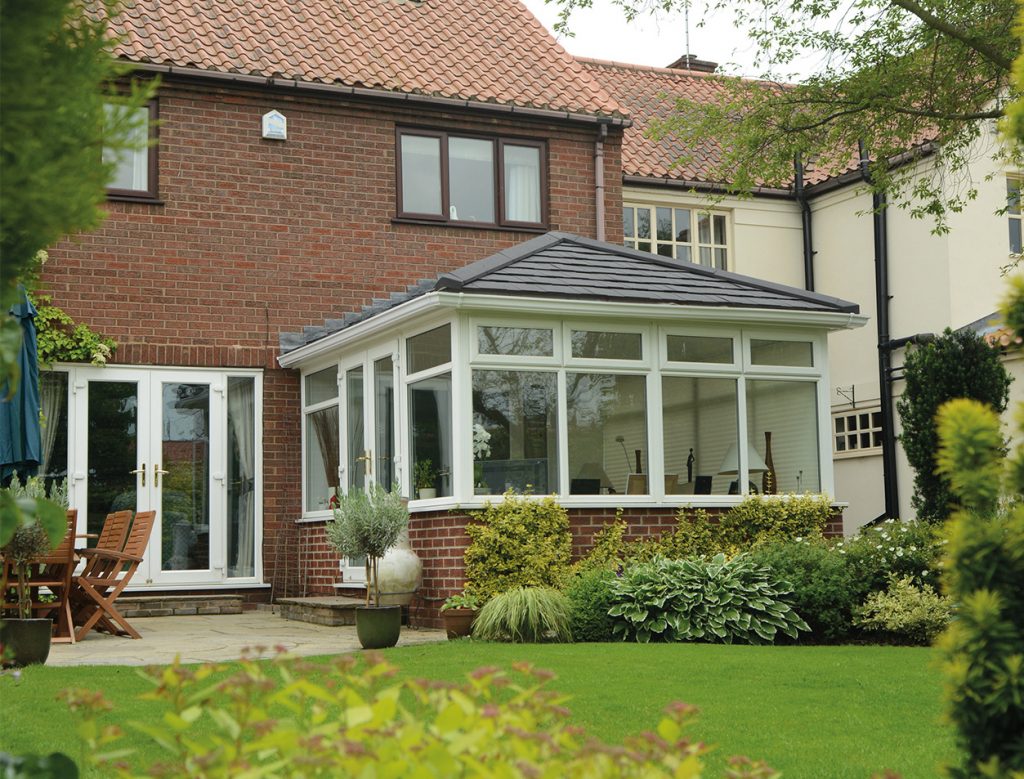 Arguably, many people like to get the best deal possible for their money. However, there are times when it really pays to be cautious. Don't be fooled by low price offers from uncertified companies, if the price seems too good to be true, it probably is! Cheap, inferior conservatory roofs might look lovely when first fitted, but they won't stand the test of time. When looking for your replacement roof, paying a bit more will almost certainly pay off in the long term.
Contact your local double glazing expert
Having a discussion about your requirements with a local expert will give you a clearer picture of the products you're looking for. Our team are more than happy to organise a visit to explain the benefits of each roof to ensure you find the perfect product, as well as answering any questions you may have about the project. They will be able and go through the complete installation process and inform you about any necessary building regulations. This is also the perfect opportunity to give you confidence that your roof will be professionally installed.
Only deal with accredited installers with certified aftercare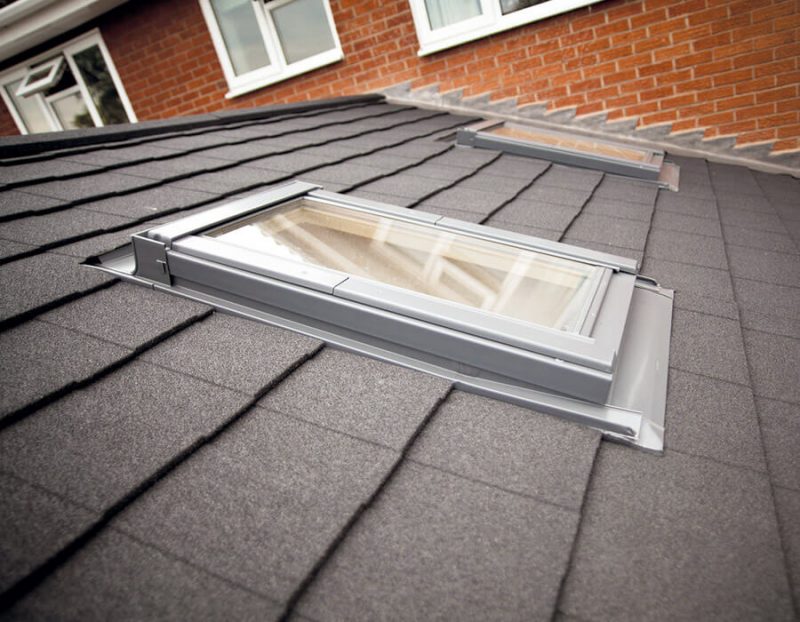 For your own peace of mind, it is essential to choose an industry-leading installer for your new conservatory roof. You might have chosen the best replacement roof type on the market, but if it is ill-fitting it will be money down the drain. A poorly fitted replacement roof won't offer any protection against the outside elements. When choosing your new roof, look for a company with an established history in your area. Make sure they belong to an accredited organisation such as the CPA.  This ensures all their work has been vetted to meet a set of exceptionally high standards. It also means your roof comes with an insurance backed guarantee too!
Read customer testimonials
Finally, reading customer testimonials is a simple way to confirm that your installation will be professionally carried out. If your local company has Facebook, Twitter or Instagram, read the reviews.
Beautifully installed replacement conservatory roofs across South Devon
Thinking of replacing your conservatory roof, or simply want to know more? Contact one of our helpful team members by phone on 01626 333 393 or online, and let us help bring your conservatory back to life!