Tired of spending extra pennies?
Finding your expenses climbing higher and higher each month on energy bills? Could be your home isn't retaining heat as well as it once did; particularly dated conservatories that were perhaps built with single glazing panels! At Renaissance Conservatories we use Liniar conservatory roofs to handle the worst of the ever-changing Devon climate. You can't control the weather but you can control the quality and longevity of your conservatory to stand the test of time and save you money. With our entrusted specialists with years of experience, you be can rest assured the workmanship you receive will be second to none.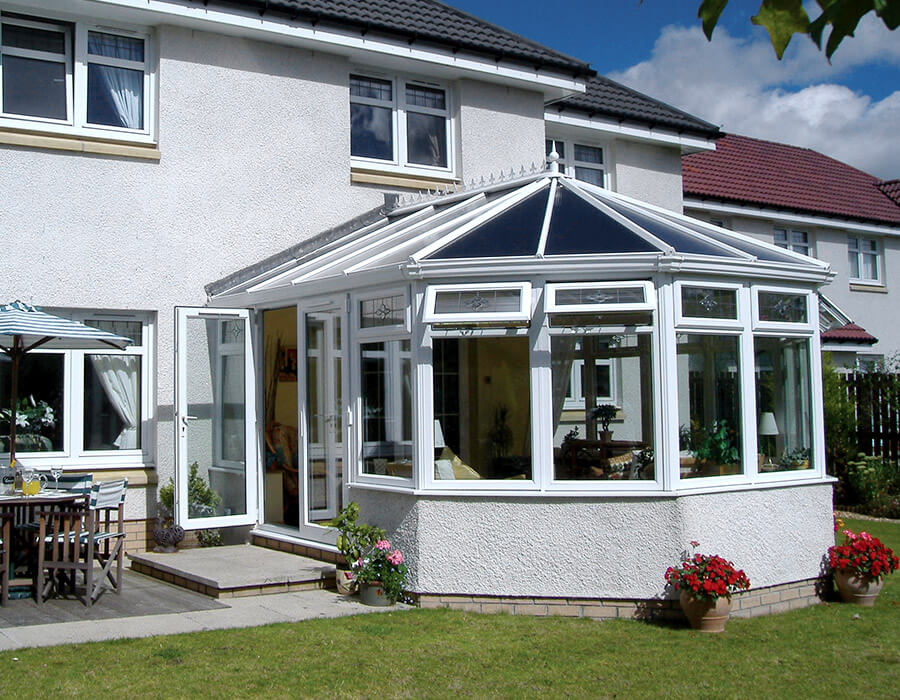 Glass Roofing
It could be the case you're conservatory is many years old and still functioning with single glazed roofing. Older glass roofing will be far less energy efficient than more up-to-date double-glazed roofing. With our linear conservatory roofing, we can ensure the elements remain at bay whilst effortlessly achieving A+ thermal efficiency ratings. Capable of being used all year round, the linear conservatory roof eliminates that worry of being 'too hot in the summer, too cold in the winter'.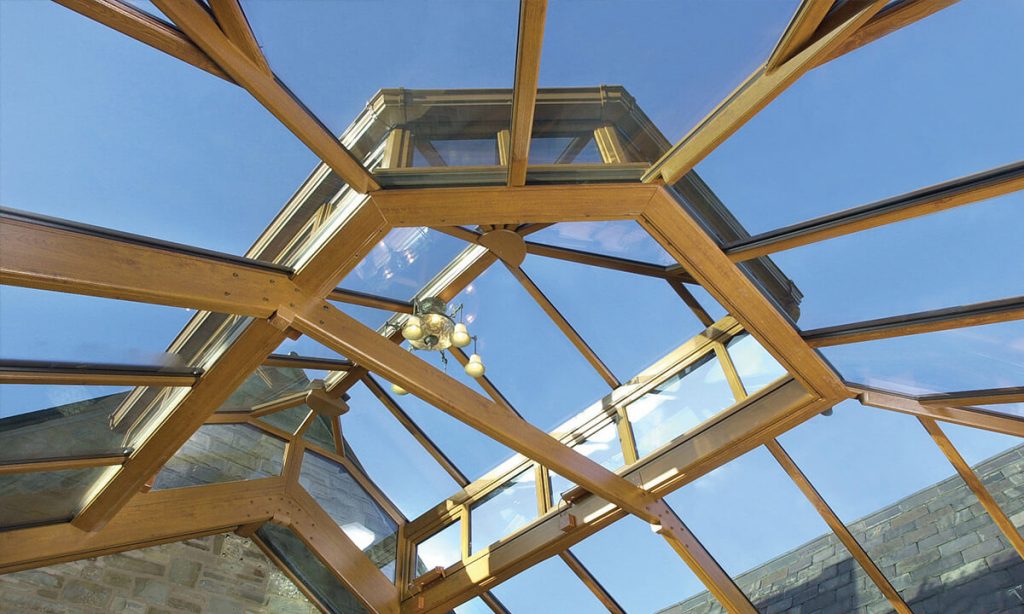 Tiled roofing
On the other hand, if you wanted to add some extra style to your conservatory it could be worth considering tiled roofing. Often providing the best thermal performance in comparison to double glazed roofs, our SupaLite roof system is an excellent solution to combating rising energy bills because it is simply thicker than glass, providing a greater barrier to trap heat in. Thermal performance is measured in something known as 'U-values'; essentially, the lower the U-value the more heat is retained. Our SupaLite roofing solution can achieve U-values of 0.18W/m2k. Tiled roofs also allow for the installation of loft insulation that will regulate the conservatory's temperature and retain heat instead of letting it escape; resulting in those all-important lower heating costs!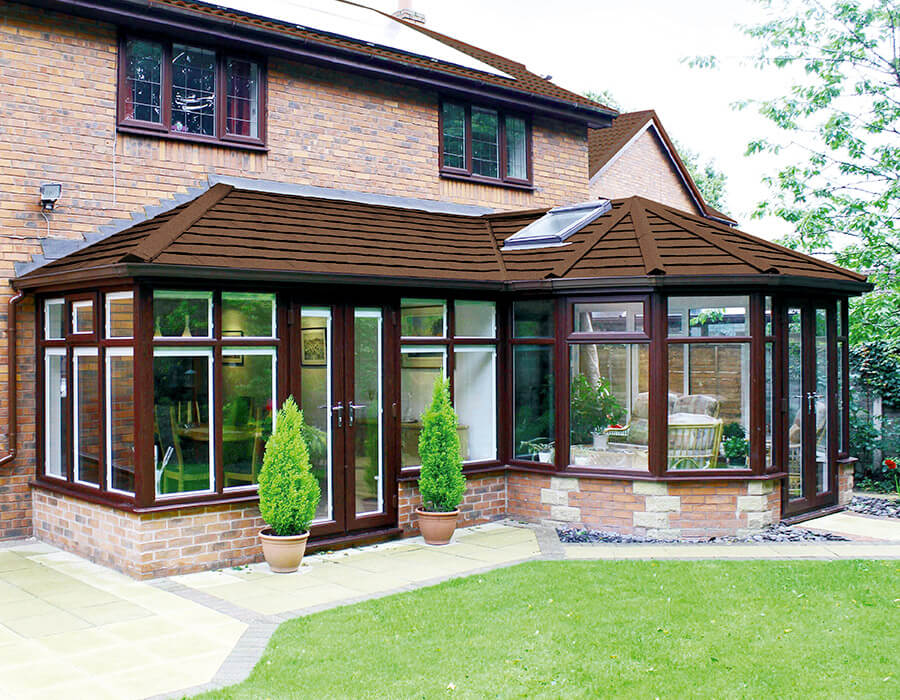 Restores Value
Owning an unusable conservatory can decrease its value considerably, on top of that your losing money through extra heating requirements. Replacing your conservatory roof is easier than you think and will bring back that joy of owning a classy space. Once replaced, your home will no longer be losing money, be an unattractive selling point, and will even add value to your property if you came to sell up in the future.
High-quality conservatory roof replacement across the South West of England.
Interested in replacing an outdated polycarbonate or glazed conservatory roof? Whether you want to transform your conservatory or orangery space with a solid roof replacement or need expert advice on a new conservatory project, Renaissance Conservatories will be able to provide a professional service. Get in touch to book an appointment or for a more personal touch give us a call on 01626 333 393 to discuss your requirements further with one of our experienced advisors or get a quote here!