As evenings are now darker, days shorter and the temperature gets cooler, you may find your heating bills are getting bigger! You can chuck on that extra layer of clothes, wrap a blanket around you, and hope that if you keep your heating on for long enough you will feel warm and cosy. Well… we have some figures that suggest this is not the most environmentally friendly or cost-efficient way to keep your home at a comfortable temperature:
25% of the heat can escape through a poorly insulated roof of your home
35% of the heat can escape through the walls and gaps in and around aged windows and doors.
10% of heat can escape through the bare floorboard
With this in mind, we have 4 tips on how to make your home warmer in winter: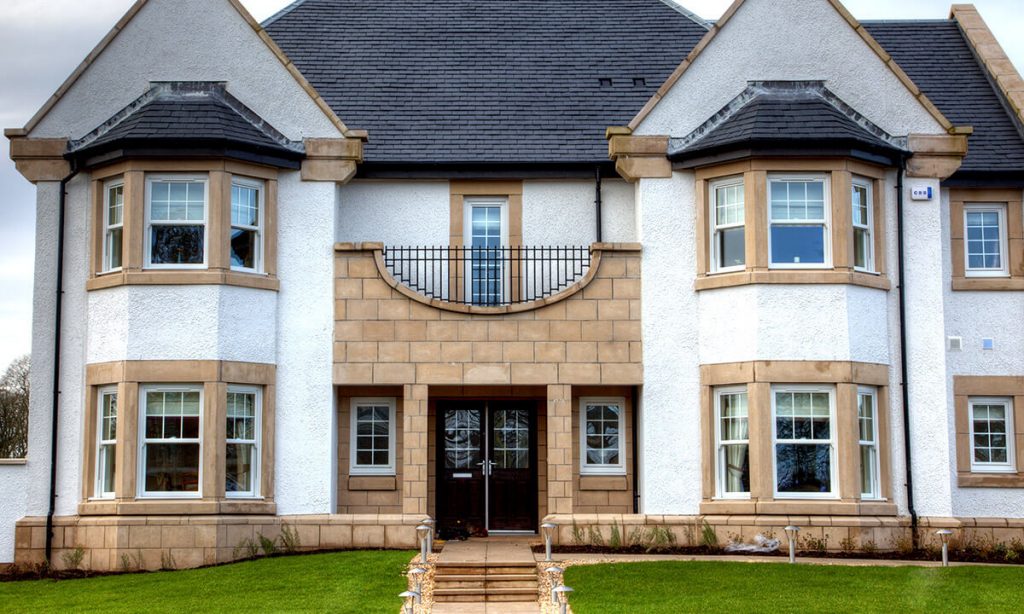 1. Install double glazing
Double glazing insulates against heat transfer between the inside and outside. The gap between the two panes of glass acts as a break where the air cannot circulate, which slows down the movement of heat and reduces heat loss. However, if you already have double glazed windows, it may be your frames letting heat out. Windows that are older will not be preforming as they once were and will need replacing. Our premium range of aluminium and uPVC windows are the perfect replacement as they combine style and enhanced thermal performance, and thanks to innovations in manufacturing techniques, you have a vast choice of RAL colours and finishes!
2. Upgrade your front door
An old, worn front door will not only be looking sad and tattered but will also let all the precious warmth out and the chilly breeze in. Deteriorated and potentially decaying, the door would have dropped and may not be sat in the frame quite right, leaving gaps for heat to escape. Our composite doors have a dense foam core that has been specifically designed to improve insulation, which can lead to a reduction in energy costs.
3. Insulate your floor
Insulating your floor with insulation boards will prevent draughts and will help retain heat inside your home. However, it will not necessarily make the floor warmer! There are many ways you can do this depending on the type of flooring you have and the age of your property. Get in touch with your local tradesman and they will be able to advise the best approach!
4. Get a draught excluder
A draught excluder is a cheap and simple way to keep the heat indoors and they even add a nice little accessory to your room. Practical and stylish, they are perfect for keeping some of the cold out whilst you are in the process of insulating your home!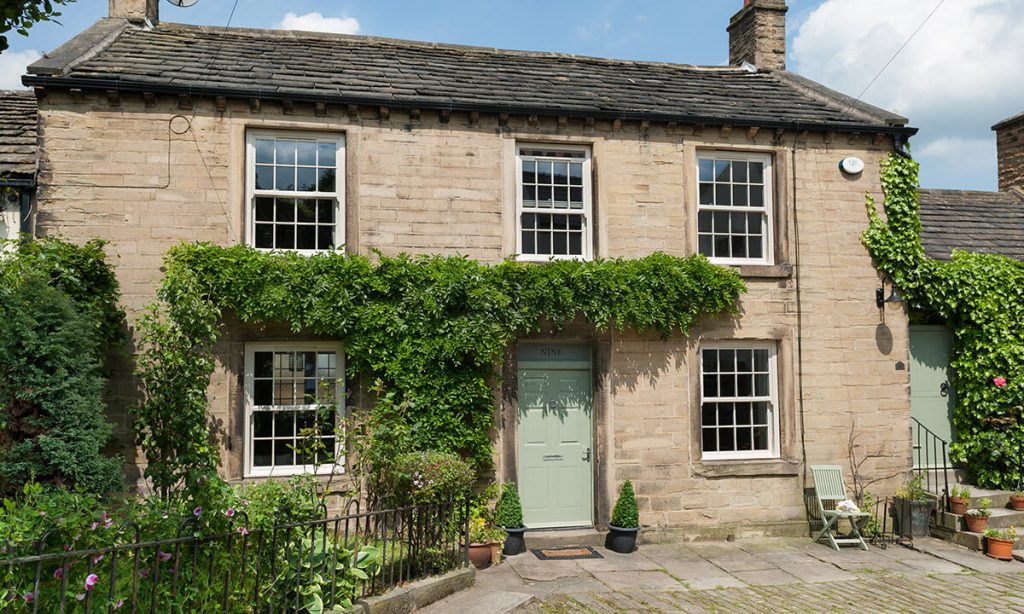 Thermally efficient windows and doors in Devon
Reduce your carbon footprint and invest in replacement windows and doors with Renaissance Conservatories. Our high performing window and doors will not just save you money on your energy bills, reduce your carbon footprint and keep your cosy and warm, they will also help with sound insulation and boost your homes' security. With a range of aluminium and uPVC windows and a choice of aluminium, uPVC, or composite doors, our range of high-quality glazing products will exceed your expectations!
Contact us today and we can guide you through the process of transforming your home into a cosy and inviting haven.