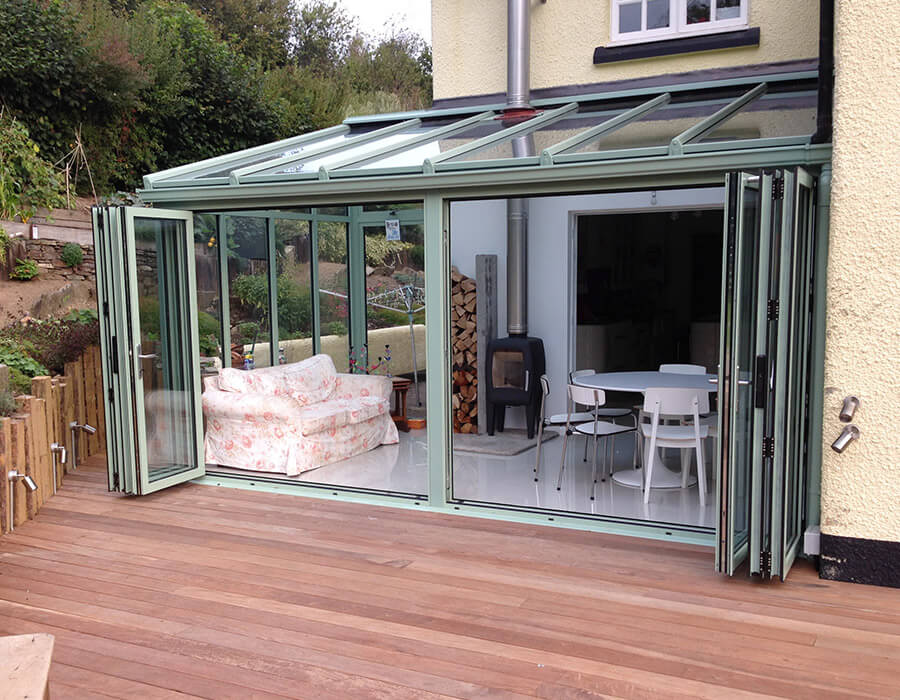 A conservatory provides a versatile living space and it's not difficult to see why they have been so popular over the years. Advancements in technology have seen them shake the reputation for being sweltering in the summer and freezing in the winter, meaning you can enjoy time in a conservatory in your Torbay home year-round. No matter what you're planning on using the room for, you can enjoy the outstanding thermal performance from the range of conservatories from Renaissance.
There's are a huge variety of styles, colours and finishes to choose from, but deciding on the finer details of the conservatory to fit your lifestyle and taste is the exciting part of the buying process. One of the most important and confusing aspects of the planning process is checking if your conservatory will require planning permission. We've put together a short guide to help you with this.
Please note: this is generic advice that only applies to houses and is correct at the time of writing.
A conservatory is classed as a 'permitted development' and generally doesn't require planning permission. However, you would need to obtain planning permission if:
Your home has been extended already
You live in a conservation area, an Area of Outstanding Natural Beauty (AONB), or a World Heritage site
How large can a conservatory without needing planning permission?
There are several limits and conditions to note. Your planned conservatory cannot: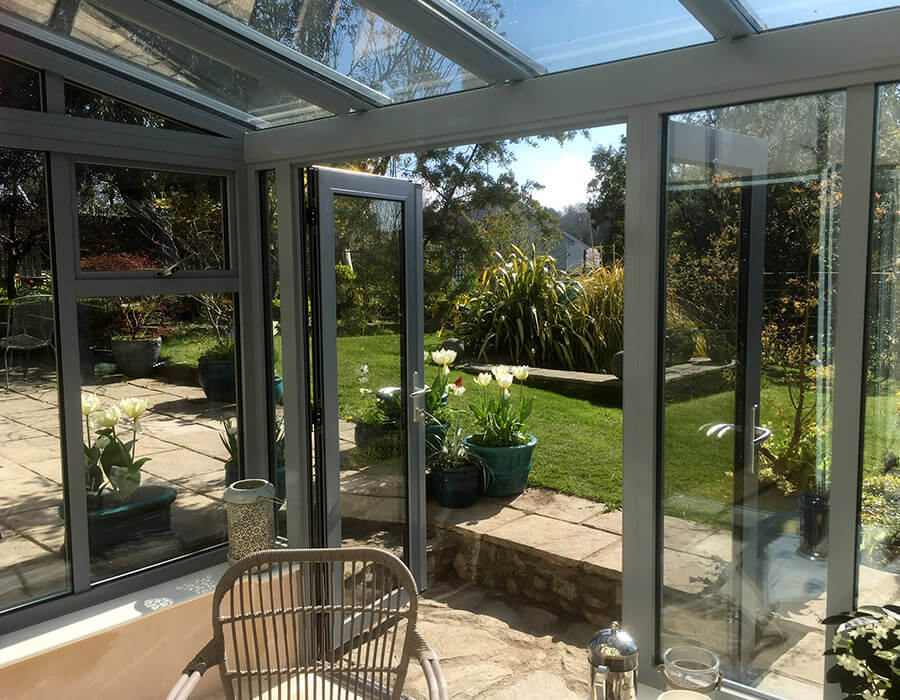 take up more than half of the area of land around the house
extend beyond the rear wall of the house by more than 8 metres in a detached home, or 6 metres for any other house
exceed 4 metres in height
be higher than the highest point of the house
For the full list of limits and conditions, see the Planning Portal website.
Conservatories in Torbay and throughout Devon, Dorset and Somerset
Why choose Renaissance to design the perfect conservatory for you? From our base in Newton Abbot, we've been serving homeowners throughout the region with high-quality products and expert customer service. View the areas we serve to see if we're able to help you improve your home.
No need to worry about building regulations and planning permission. We work closely with local authorities ensuring that our conservatories are built to code and exactly how our customers love it. For more information about any of our products, give us a call on 01626 333 393 or contact us online.