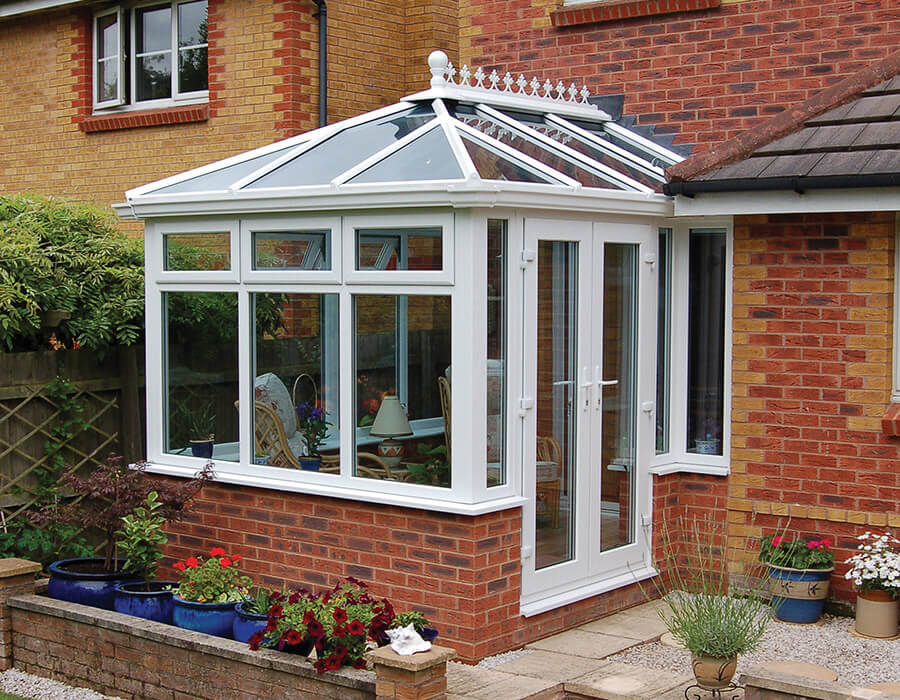 Although a DIY conservatory may seem like a worthwhile project, like everything, they're not without their limitations. So to inform you specifically of what some of those are, we've created this short post.
Lower likelihood of a quality installation
If you've never installed a conservatory before, the likelihood of achieving a quality installation is considerably less than when using a conservatory specialist. A conservatory specialist, like Renaissance, uses installers that have fitted hundreds of conservatories, building up an in-depth knowledge of the installation process and the individual components being fitted. This ensures for a high-quality, hassle-free installation every time.
No installation guarantees
Renaissance offer a 10 year product and installation guarantee. That means, in the event something should go wrong, you're covered for a 10 year period. Any components deemed faulty during this period will be replaced free of charge. Conversely, if you install yourself, any defects that arise will always have to be paid for out of your own pocket, which could be extremely costly.
Fitting one will limit your amount of free time
Do you really want to spend considerable amounts of your free time installing a conservatory? If your conservatory installation experience is especially limited, it'll likely take a lot of time to get one finished. With a professional installation, it'll be performed at a convenient time for you so disruption is minimised and you can enjoy your time off relaxing, not working.
Can you guarantee the quality of the product?
If opting for a DIY conservatory, can you always guarantee the quality of the products being used, especially if trying to do it on the cheap? And whilst this may save money initially, cheaper components are more likely to experience problems later down the line.
Planning permission and building regulations
For any new conservatories, building regulations have to be adhered to and, in certain cases, planning permission will be required. Gaining planning permission is a notoriously grey area and can be difficult to obtain. Plus, installing without planning permission when it's required leaves you liable for prosecution. However, with a professional installation the hassle of planning permission and building regulations is totally taken care of.
Can you be certain it's the right fit for your home?
Whilst you may like the look of a particular DIY conservatory, how certain are you that it's the right fit for your property? It's important the conservatory is installed well and appropriate to your home, otherwise the value of your home may be affected negatively.
Bespoke, exceptional quality conservatories throughout Torbay
Renaissance conservatories is a leading Torbay conservatory installer, offering a range of conservatory styles to its customers. Using only excellent products and with extensive installation experience, a professional, hassle-free installation is assured. We're based in Newton Abbot and serve the whole of South Devon, view the areas we serve to see if we're able to help you improve your home. Interested in a conservatory for your home? Call our friendly team on 01626 333 393 or send us an online message.